What are the characteristics of non-toxic silicone cooking utensils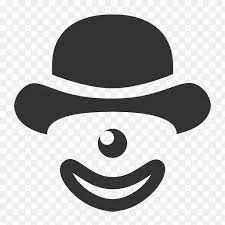 2022-02-25
About silicone kitchenware:
What are the characteristics of non-toxic silicone cooking utensils
FDA compliant
The FDA recognised silicone as safe to use as food-grade materials (food-grade silicone) in 1979. It is advisable to buy only FDA-approved silicone utensils. The FDA inspects the manufacturing process and post-production of silicone kitchen utensils to ensure that they are safe for preparing food.
BPA-free silicone
Bisphenol A (BPA) is often used to make plastic containers and bottles. It contains chemicals that can mimic our hormones causing harmful effects on the human body. When buying your silicone cooking and baking utensils, choose the ones that are made of 100% pure silicone as they do not contain BPA.
100% pure silicone
A 100% pure silicone is food-grade silicone and it won't release toxic chemicals as you cook. Pure silicone also does not contain BPA as well. However, low-quality silicone utensils have plastic fillers in them that might contain BPA.
Silicone utensils advantages
Heat resistant
A silicone utensil can withstand up to 250?C and will not melt even if you left it in your pot! Silicone pot holders are great for handling a hot oven, microwave, or pan. Not just that, silicone utensils are also freezer-safe as they can withstand extremely cold temperatures.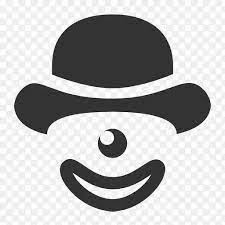 Easy to clean and maintain
Did we say easy to clean? Yup, silicone kitchenware is easy to clean, wash and some can simply be tossed into the dishwasher. They are also stain-resistant and do not retain odours when used to cook deep-coloured food. Also, silicone bakeware like muffin moulds can be washed and reused, unlike paper cups. They are extremely user-friendly when it comes to dealing with non-stick surfaces.
Durable and recyclable
Silicone kitchen utensils won't break, scratch, shatter and they will probably last forever. The rubber-like material also makes them flexible and won't damage non-stick surfaces. Even though silicone is non-biodegradable, it can be recycled and remould into other products.
Where can I buy silicone kitchenware?
Meishun is one of the professional Silicone tableware, Silicone daily necessities Manufacturer and Supplier in China. We focus on producing high-quality products with complete specifications. The quality of our products has passed international certification and the price is affordable.
Welcome to choose Meishun - one of the professional Silicone tableware, Silicone daily necessities Manufacturer and Supplier in China.
For more product information about YouTube information of silicone toys Manufacturer, you can click on the relevant link below.