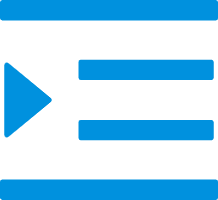 Silicone rubber products
More
Meishun Silicone Table and chair non-slip cover
Looking for a non-slip cover for your table and chair? Look no further than silicone! These covers are made from a silicone material that is both durable and slip-resistant. They make a great addition to any room, and can be used to protect a variety of surfaces.
Protect your furniture from spills and messes with this silicone table and chair cover. It's non-slip for a secure grip, and it fits both round and square tables.
If you're looking for a non-slip cover for your table and chair, silicone should be your go-to option. Not only is it incredibly effective at preventing accidents, but it also looks great and can be machine-washed for easy care.
Advantages:
Prevents objects from slipping on wet or dry surfaces
Perfect for both indoor and outdoor use
Made of durable silicone material
Suitable for tables and chairs of all sizes
Easy to clean and store
China Table and chair non-slip cover manufacturer, factory, supplier
Meishun Plastic is one of the leading Table and chair non-slip cover Manufacturers, Our product quality has passed international certification, and the price is affordable, welcome to call and order our products wholesale.
Meishun Silicone products is one of the leading Silicone tableware, Silicone daily necessities Manufacturers and Suppliers. This website provides relevant information such as pictures of products. We provide you with a full range of picture references when shopping for goods, providing a pleasant online shopping experience!